How to Pace Yourself during a Home Remodel?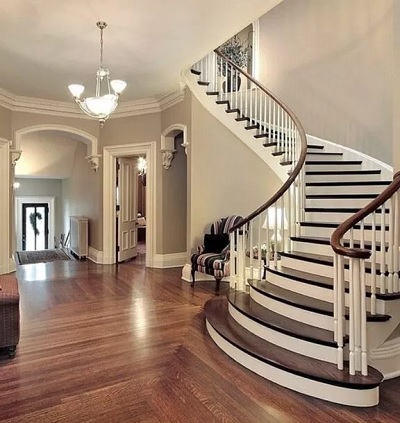 Major home remodeling projects require both effort and time. If you don't prepare yourself at the right time, it will lead to stressful situations and delays. Not to mention, it will also spike the expenses.
According to Andrew G Construction, it is important to have a plan and a budget before undertaking such a project.
Here are some expert tips that will help you to pace yourself during a major home renovation:
Look for a storage solution
You might have to move out furniture and other belongings when renovating your home. This means you need a proper storage solution to accommodate all those items. In this case, you can consider renting a storage container. These are portable containers, so you can move them as and when required. We would suggest you park the storage container near your driveway, so you can move out your belongings safely.
Donate or sell
Instead of throwing away the things that you don't need, you can donate or sell them to people who need them. For example, if you are remodeling your kitchen and don't need the old cabinets anymore. You can sell them to get some money in return. Or you can simply donate them to the needy.
Inform your neighbors
Undertaking a home renovation project means it will create a lot of noise. This is why it is important to inform your neighbor before-hand. If you happen to live in a condominium, we will suggest you learn the specific requirements of hiring a home remodeling service. Make sure that you follow the rules and do not trouble your neighbor.
Make a meal plan
If you are remodeling your kitchen, it means you will not be able to cook meals at home. So you will have to make arrangements accordingly. Decide whether you want to order take-outs or set up a temporary kitchen on the lawn.
A home remodeling project might sound exciting, but it is a lot of work. You can complete the project faster only if you have a proper plan in place.